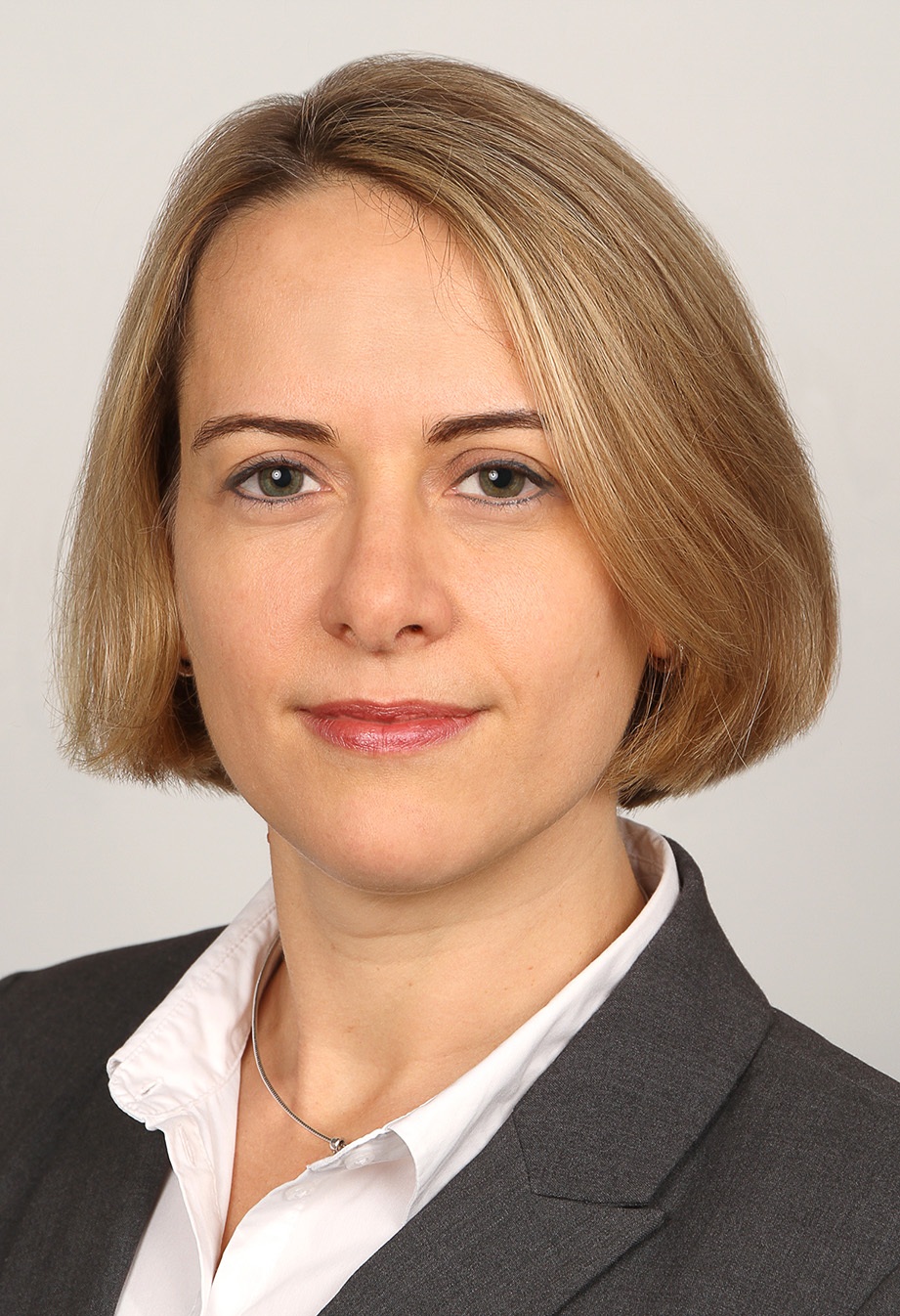 Julia Haes, Founder and CEO (photo)
Dr. Julia Haes studied business administration at LMU Munich and California State University (San Bernardino) and completed an apprenticeship as an office clerk at the W.A.F. Institut für Betriebsrätefortbildung. During her PhD at the University of St. Gallen (Switzerland) on "university brands", she has set up an international MBA program (Media and Communication) and organized various international training programs for companies such as Deutsche Telekom and SAP organized. From 2009 to 2012, she supervised and expanded cooperation with China at Freie Universität Berlin. Subsequently, she worked again in the family business and is a member of the board there. In founding Finiens, she has combined her two professional areas of training and China. Since 2019 she has been managing the Munich office.
Julia Haes lives with her family on Lake Starnberg south of Munich.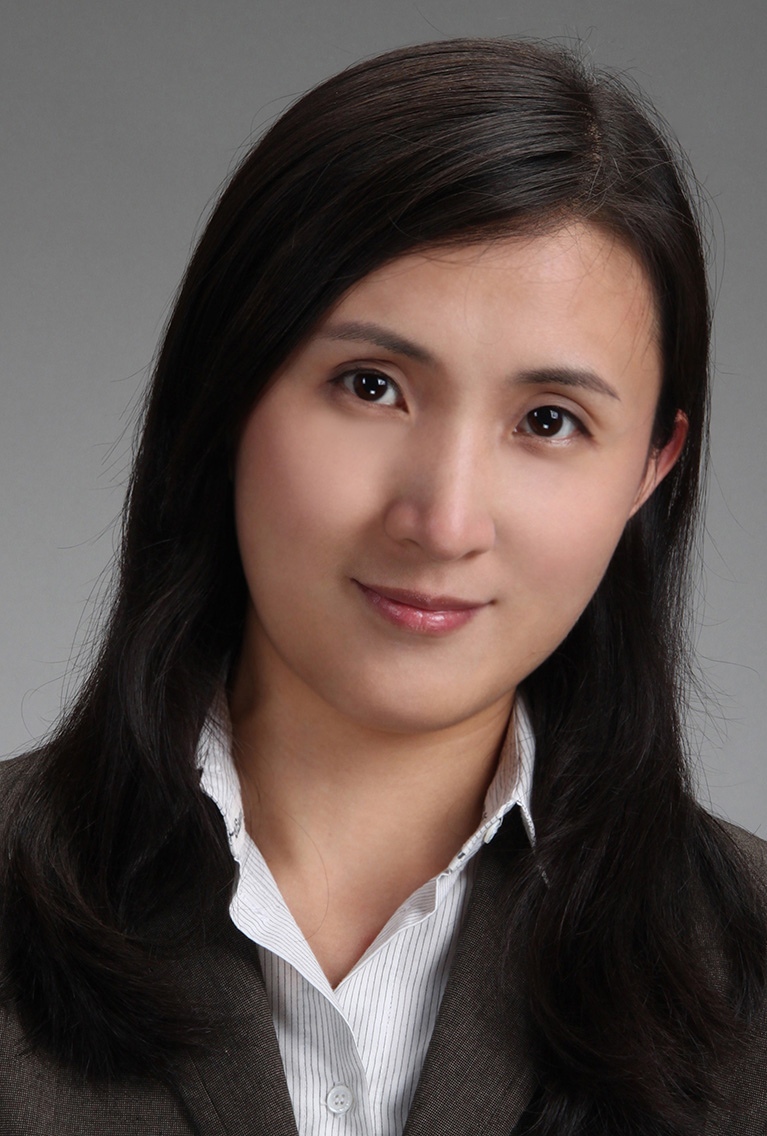 Hanhan Jia, Managing Director
Hanhan Jia studied at the University of Witten-Herdecke. After graduation she led the International Office of Tongji University (Shanghai) and organized numerous exchange programs between Germany and China in education and politics for the German Academic Exchange Service (DAAD). Afterwards, she led several years of research projects in various strategy consultancies and advised renowned German and international companies on their strategy and personnel development in China. She is fluent in German, English and Chinese. She heads the Berlin office.


Hanhan Jia lives in Berlin.